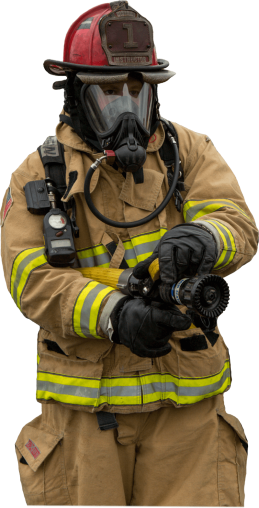 OUR GRANTMAKING FOCUS AREA
We embrace innovative and collaborative strategies that foster constructive community relationships and positively impact public safety throughout the Northwest Indiana region.
OUR GRANTMAKING PROCESS
Grants awarded by the McMillan Family Foundation, Inc. originate in different ways:
Staff and Board of Directors initiated grants
Most grants awarded by the McMillan Family Foundation, Inc. result from research by our staff and Board of Directors, who spend much of their time in conversations with people dedicated to and impacted by the McMillan Family Foundation's issue areas. Our staff and Board of Directors engage with first responders, nonprofit administrators, field experts, and peer funders, as well as other public-sector, civic, and business leaders, all with the goal of remaining attuned to what's happening in our communities.
Continuing or new support for current grantees
The McMillan Family Foundation, Inc. places great value in long-term partnerships with those who share our aspirations and have demonstrated impact. Accordingly, our grants could provide support over multiple years. When one grant comes to an end, we sometimes will follow it with additional support—either to steward continuing work or to help catalyze change and/or growth for our current partners, or to do both.
On occasion, the McMillan Family Foundation awards grants consistent with the Foundation's mission of service and commitment to the long-term strength, vitality, and resilience of the region. These grants typically support specific, time-limited opportunities, and there is no formal inquiry process for this category of the McMillan Family Foundation's funding.
Kick-

Axe

Ideas
Please note that we do not accept unsolicited grant proposals. Because of our tightly-defined grantmaking strategies and focus area, many worthwhile projects fall outside the scope of our funding priorities. However, if you have thoughts or inquiries related to our work that you would like to share, you may send us a brief, 250-word email. Please understand that due to the volume of inquiries we receive, we are only able to commit to reviewing those inquiries that adhere to the 250-word guideline. Furthermore, while the McMillan Family Foundation, Inc. commits to reviewing all such inquiries, given a high volume and a relatively small staff, we reply only to those we intend to explore further.
Projects we Proudly Support
The MAAC Foundation, Inc.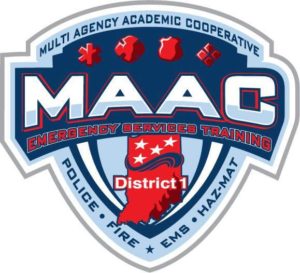 The MAAC offers training opportunities for firefighters, police officers, and EMS personnel at no cost to them or to their departments. The 4.5 acre facility is located in Valparaiso, Indiana, and serves all first responders.
Visit maacfoundation.org
VFD Statue Remembrance Fund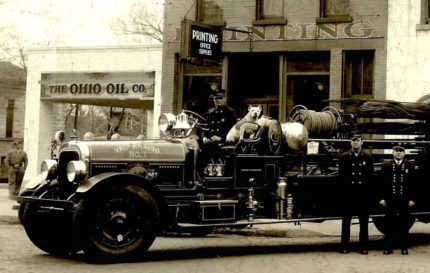 The Valparaiso Fire Department Remembrance Statue will serve as a powerful reminder of the daily sacrifices made by those in public service, and will offer all who visit a glimpse into the historic fires that destroyed portions of the downtown Valparaiso, Indiana area.
We invest in sound strategies that produce measurable results and lasting benefits. We recognize that the greatest breakthroughs come from a willingness to inquire and experiment. Not everything we try will work, but we know if everything did, that we were not thinking big enough.
Determining what we support requires thoughtful analysis. To evaluate possible ideas, programmatic activities and any significant potential endeavors, we always ask four key questions:
Can we make an enduring difference?

Does it contribute to a multiplier effect?
If you've answered yes to all the questions above, submit a grant inquiry: